ABOUT
Work
SHE KNOWS SHE KNOWS SHE KNOWS SHE KNOWS SHE KNOWS SHE KNOWS SHE KNOWS SHE KNOWS SHE KNOWS SHE KNOWS SHE KNOWS SHE KNOWS SHE KNOWS SHE KNOWS SHE KNOWS SHE KNOWS SHE KNOWS SHE KNOWS SHE KNOWS SHE KNOWS
CHALLENGE
Launch VASQUIAT in New York to the fancy female fashion market.

KPIs
Get their email addresses.

WHO
Members-only fashion platform VASQUIAT

WHAT
Digital Campaign

WHERE
Youtube & Instagram

WHEN
December 2019

DIRECTOR
Rogelio

PHOTOGRAPHER
Adriana Roslin

A members only marketplace, VASQUIAT turns the shopping process on its head. Why wait until the sales to get your hands on last season's fashion? Why not get it before it's even launched, allowing brands to see which pieces work best and produce to the demand (hello environment saving), and customers to be rewarded with a lower price (hello money saving). Our challenge was to communicate this new way of shopping to the New York market, recruiting new members without losing the exclusivity of a members only club.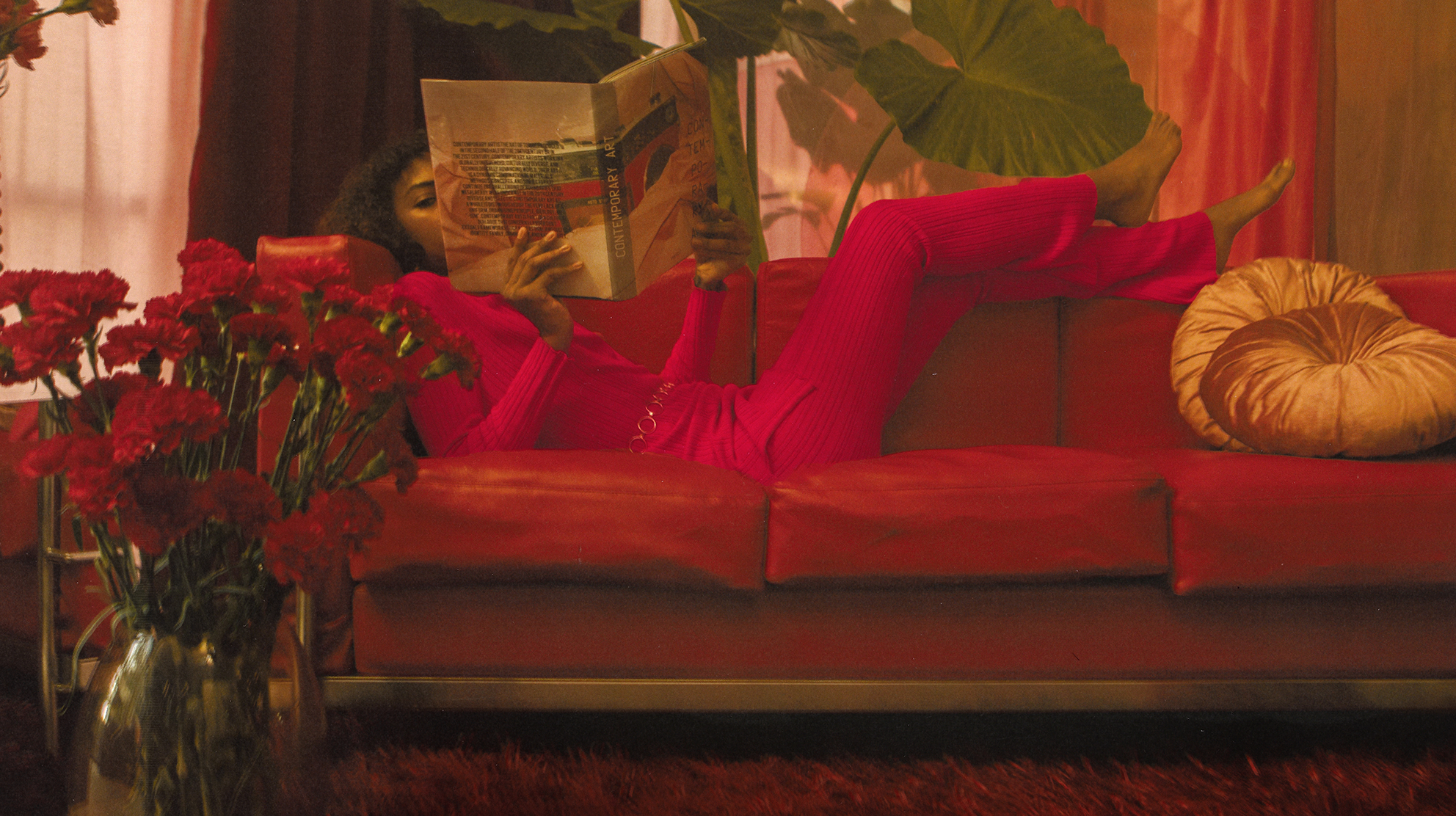 STRATEGY
She Knows.
She knows all of the secrets of the fashion world, and for that reason she knows Vasquiat.
We created an elusive and aspirational personality - she - that speaks directly to the target market. It keeps up the exclusivity of the brand (if you know you know), but opens it up to everyone who identifies with the target market a.k.a really fashionable people with damn good taste. We worked hand in hand with CANADA and director ROGELIO to develop an art direction that took a twist on the usual fashion film. We decided to show as little face as possible to keep "she" as ambiguous as possible. Am I she? Do you know VASQUIAT? Well there's your answer.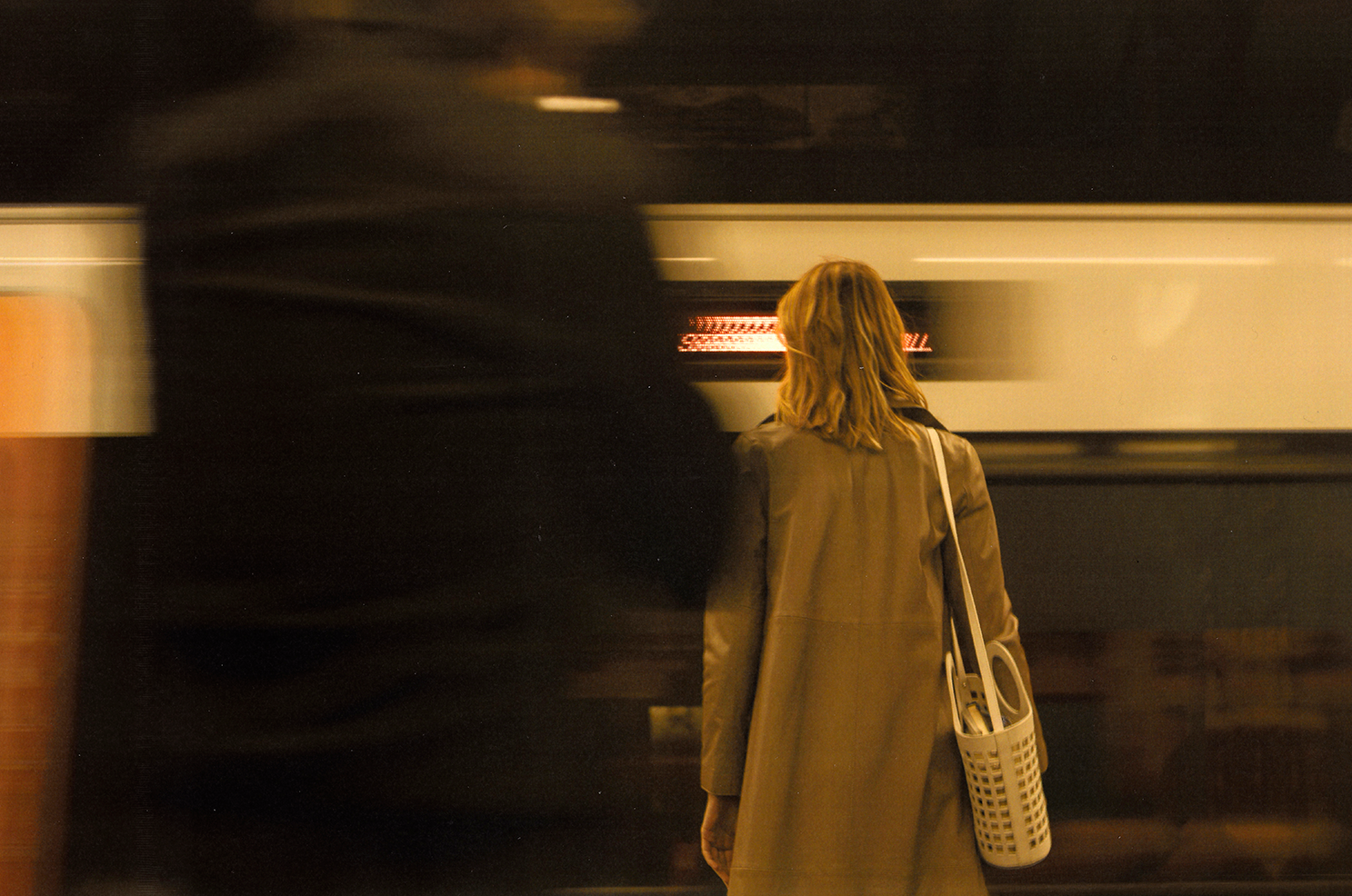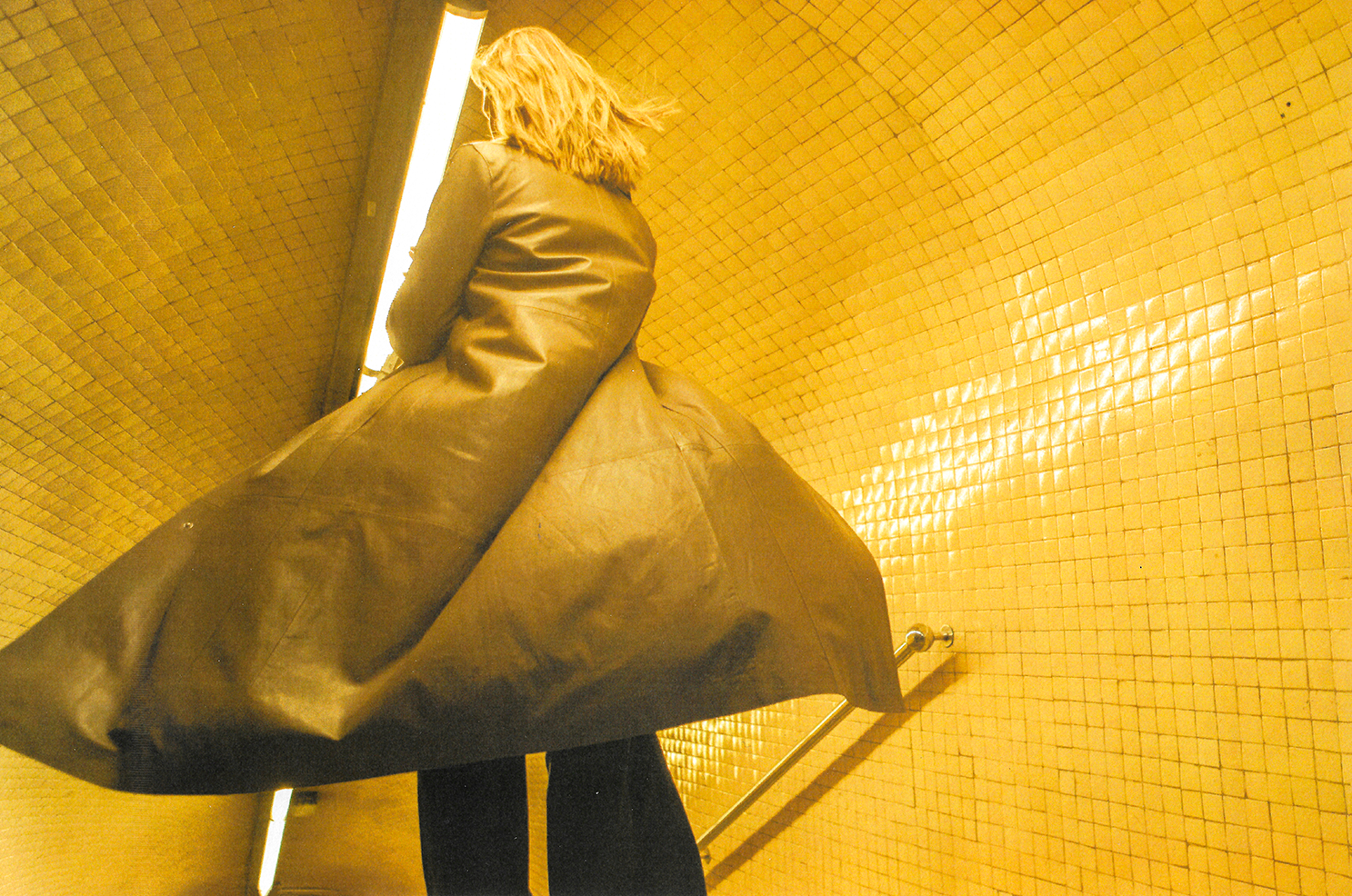 EXECUTION
We explored all of the secrets of the fashion world, turning Vasquiat into the newest one.
We created a 45" film for Youtube and Instagram that was cut down into various Instagram stories. We also optimised the film shoot to create a range of static images that were used across social media posts, pop-up shop invites, web, and more.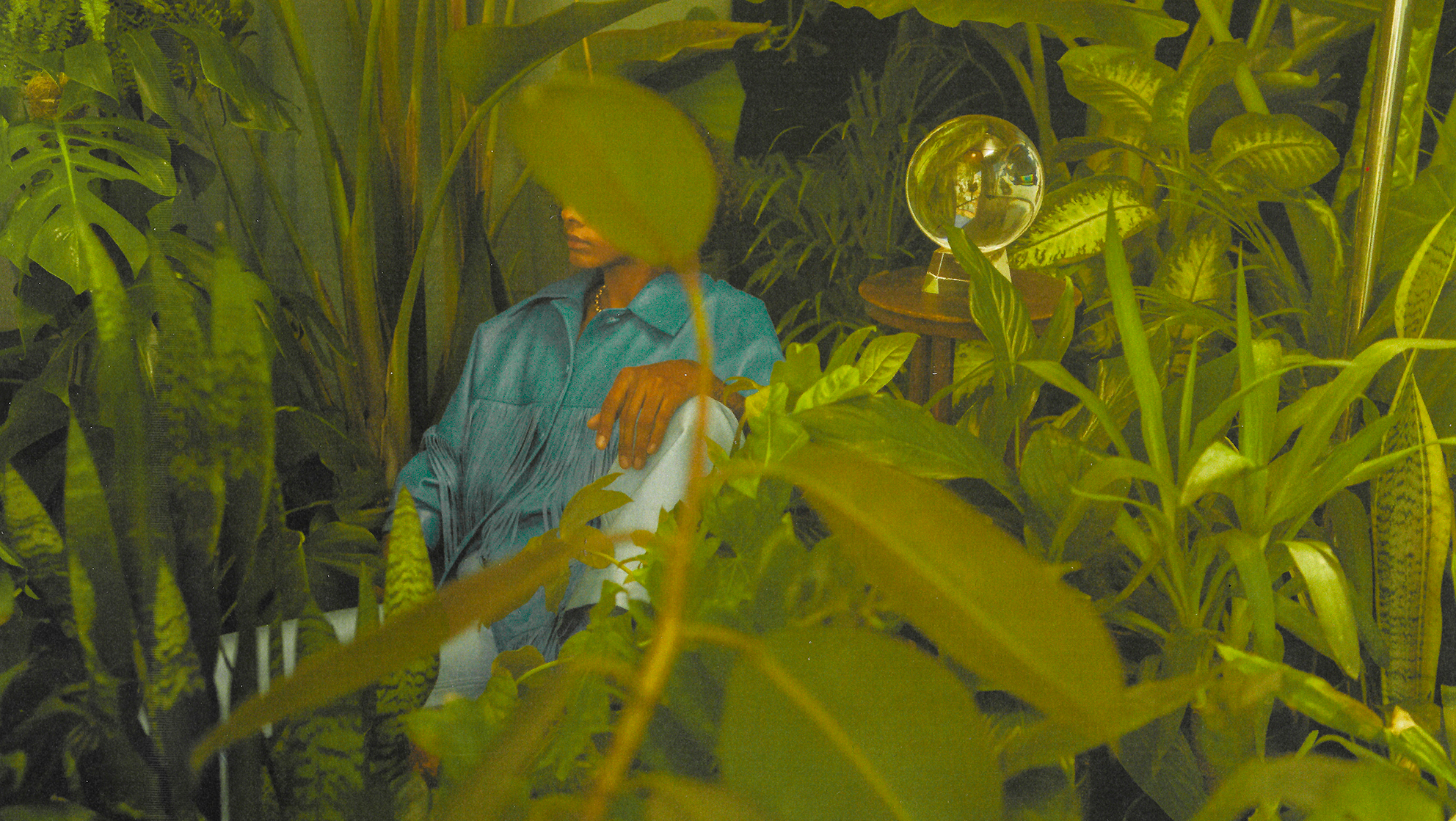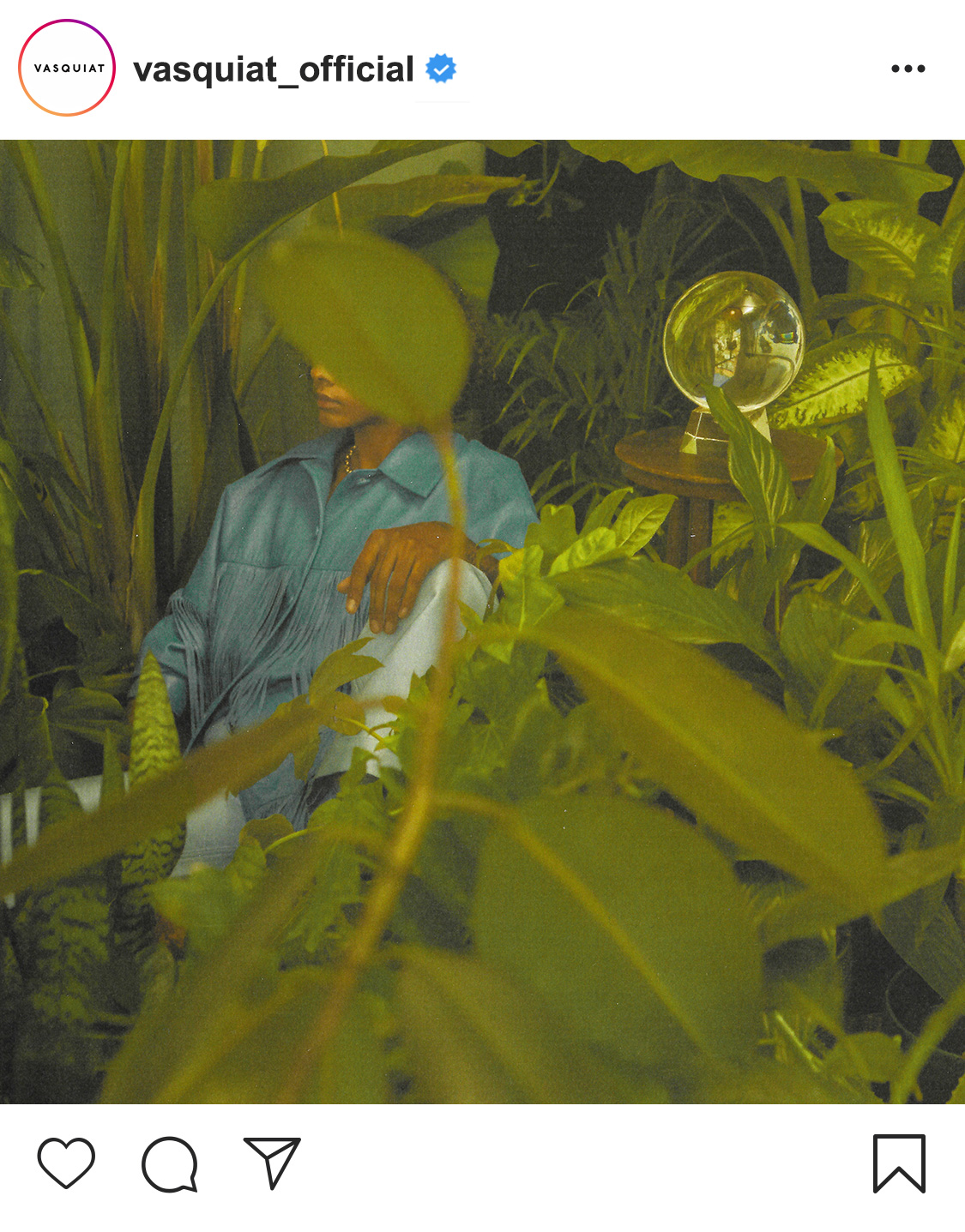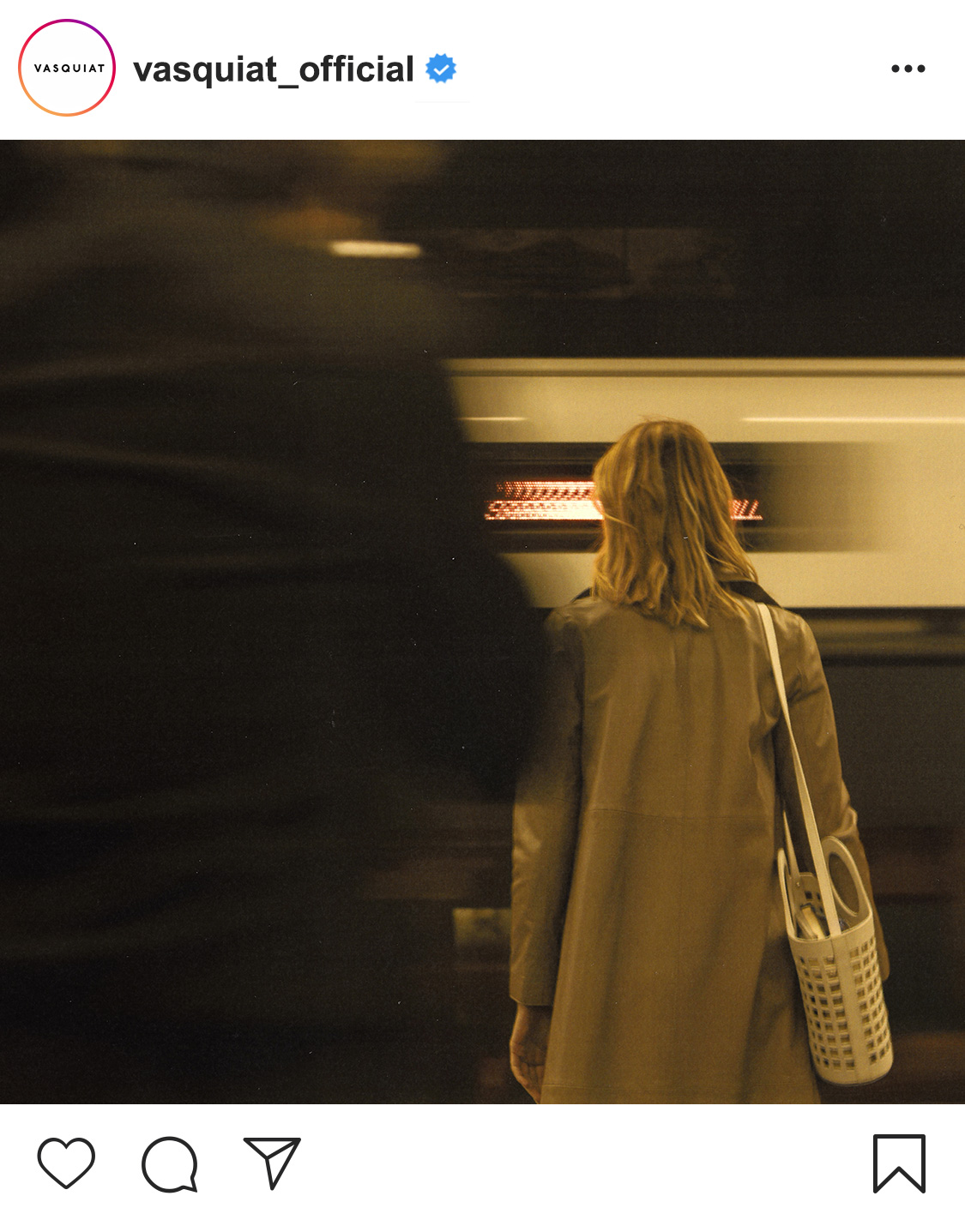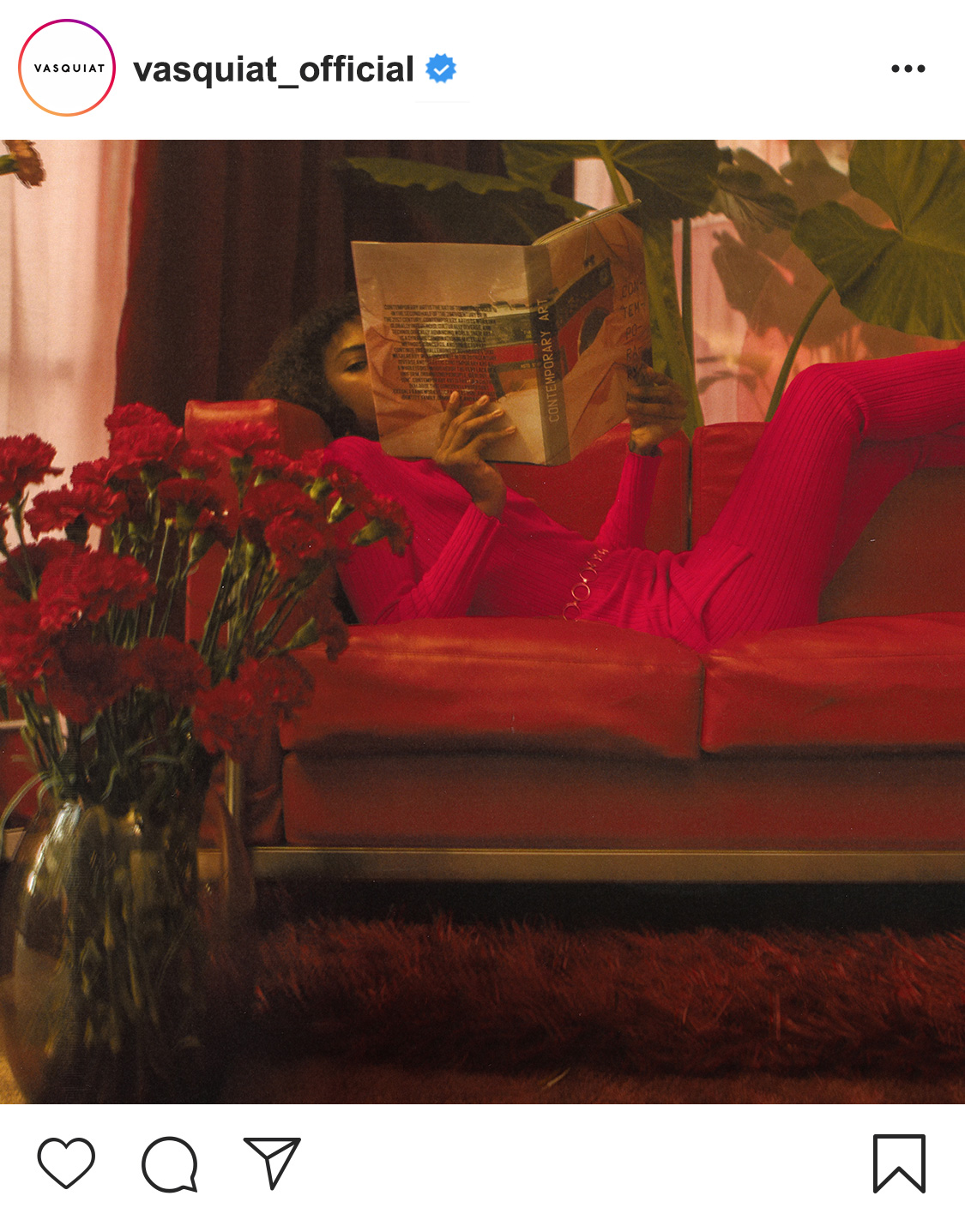 NEXT