ABOUT
Work
EPIC MODE ON EPIC MODE ON EPIC MODE ON EPIC MODE ON EPIC MODE ON EPIC MODE ON EPIC MODE ON EPIC MODE ON EPIC MODE ON EPIC MODE ON EPIC MODE ON EPIC MODE ON EPIC MODE ON EPIC MODE ON
Client: Audi AG
Agency: DDB
Year: 2018
Film Director: Jonas Lindsroem
Character Photographer: Jan Kapitän

The world is yours and you know it. And that dream they called hare-brained is all you have in mind. What they called life, you called it chance. For those who like to talk, give them more motive to do it. And if the difference between one moment and another is if you are in it, that means that you live with Epic Mode On.

This is a world launch campaign of the New Audi A1 SB, the newest Audi Model. This car completely changed the design. It's bolder, sportier and allows full interior personalisation. That's why with the A1 SB you can make the ordinary extraordinary.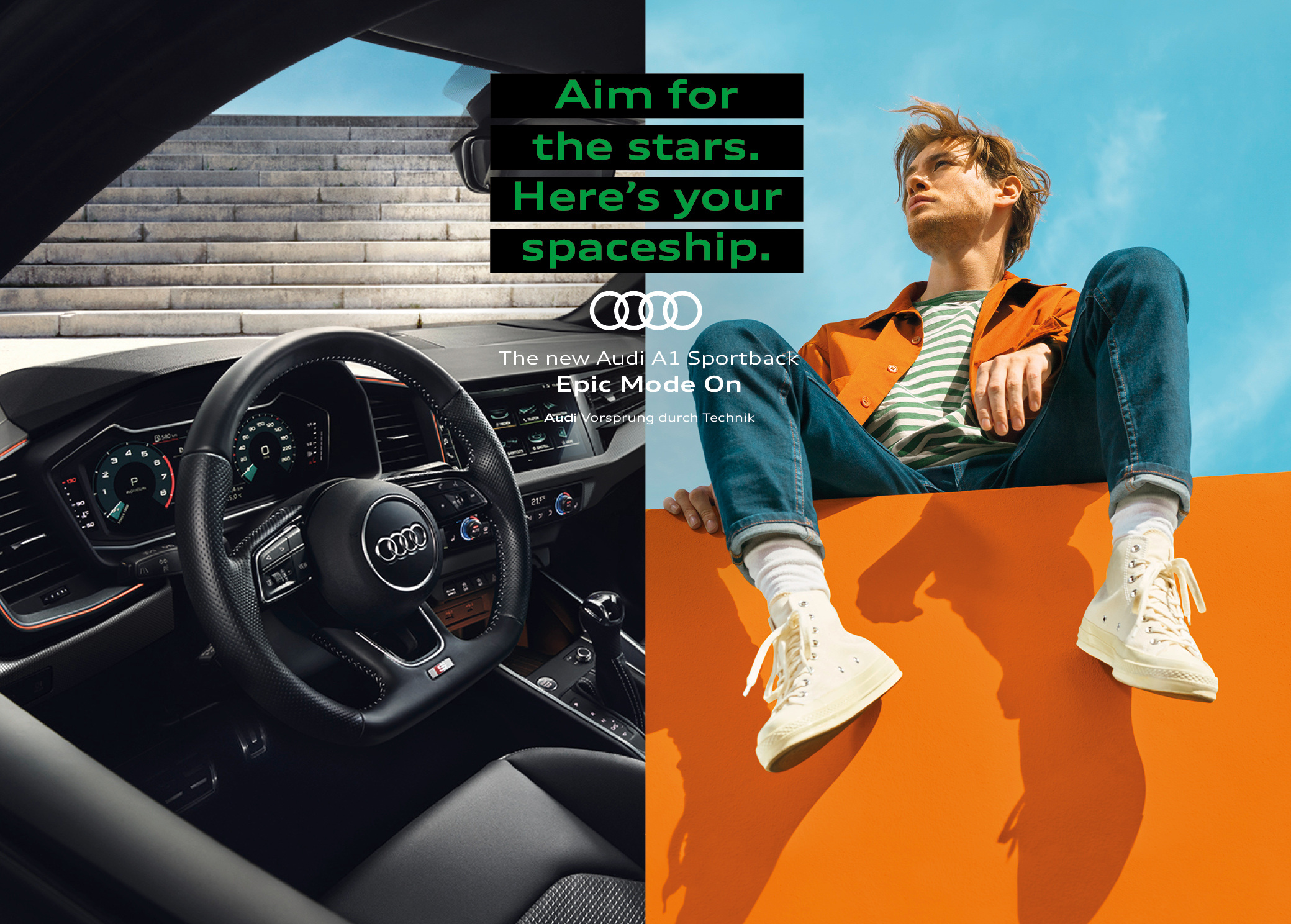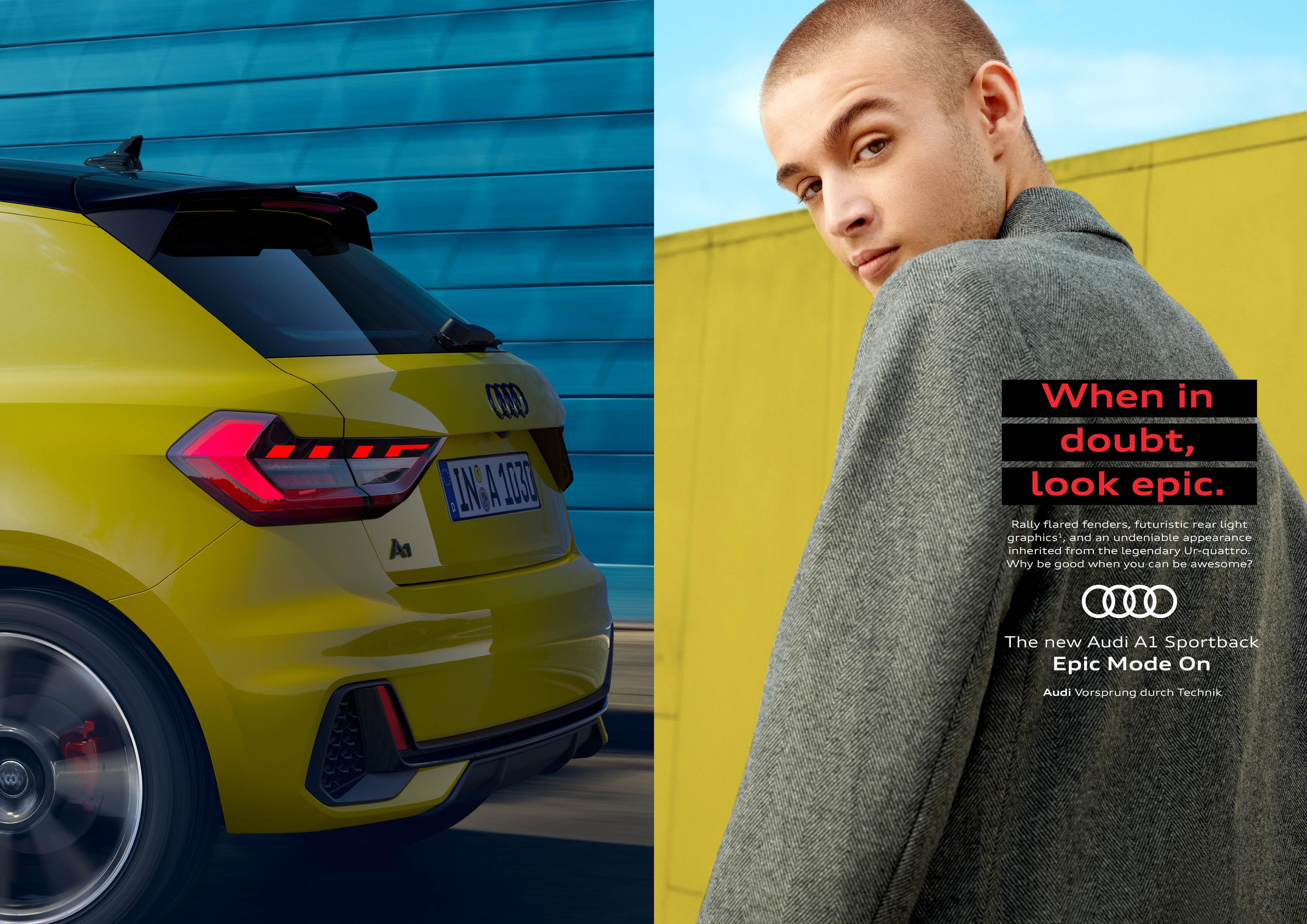 NEXT