ABOUT
Work
TIME TO CLEAN UP TIME TO CLEAN UP TIME TO CLEAN UP TIME TO CLEAN UP TIME TO CLEAN UP TIME TO CLEAN UP TIME TO CLEAN UP TIME TO CLEAN UP TIME TO CLEAN UP TIME TO CLEAN UP TIME TO CLEAN UP TIME TO CLEAN UP

CHALLENGE
Launch the capsule collection collab between MAM x CLOSCA.

KPIs
Sell it. Sell it out.

WHO
Eco watch brand MAM and eco lifestyle brand Closca

WHAT
Video, photo, & landing

WHERE
Facebook, Instagram, Web & POS

WHEN
December 2019

DIRECTOR
Ariana Oña

PHOTOGRAPHER
Pablo De Pastors

PHOTO ASSISTANT
Indra Zabala

MAM has a history of making eco friendly watches, and CLOSCA of making eco friendly water bottles. The eco friendly works well together, but how do you link a watch with a water bottle? Our challenge was to find that link, and help people stay hydrated, on time, and eco friendly by launching the capsule collection.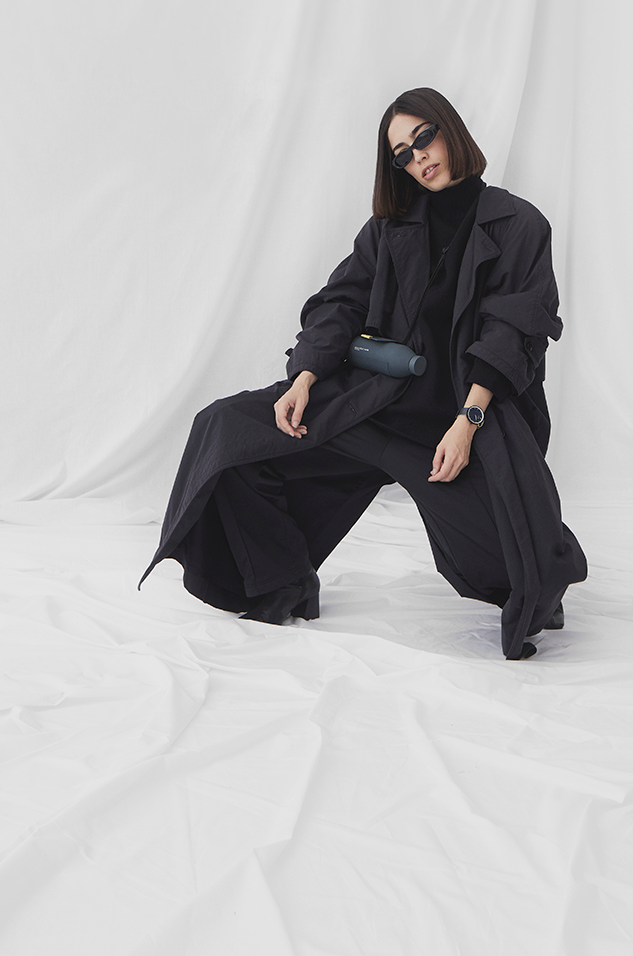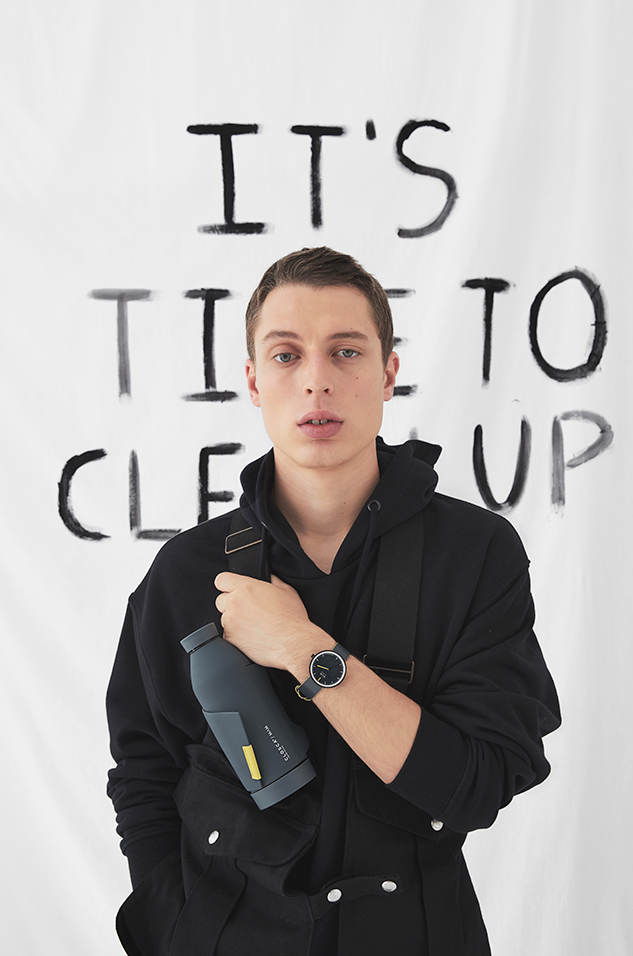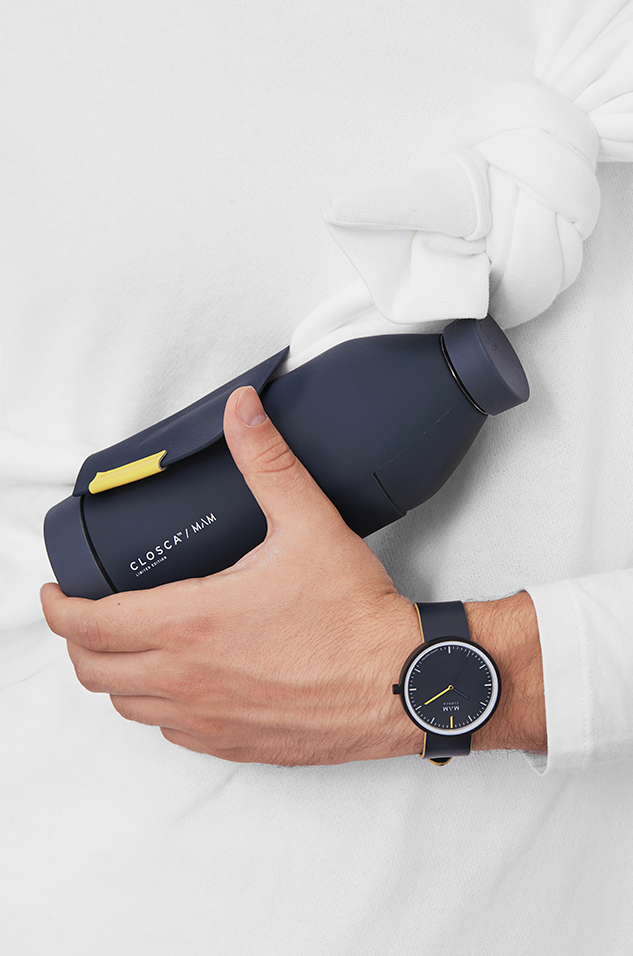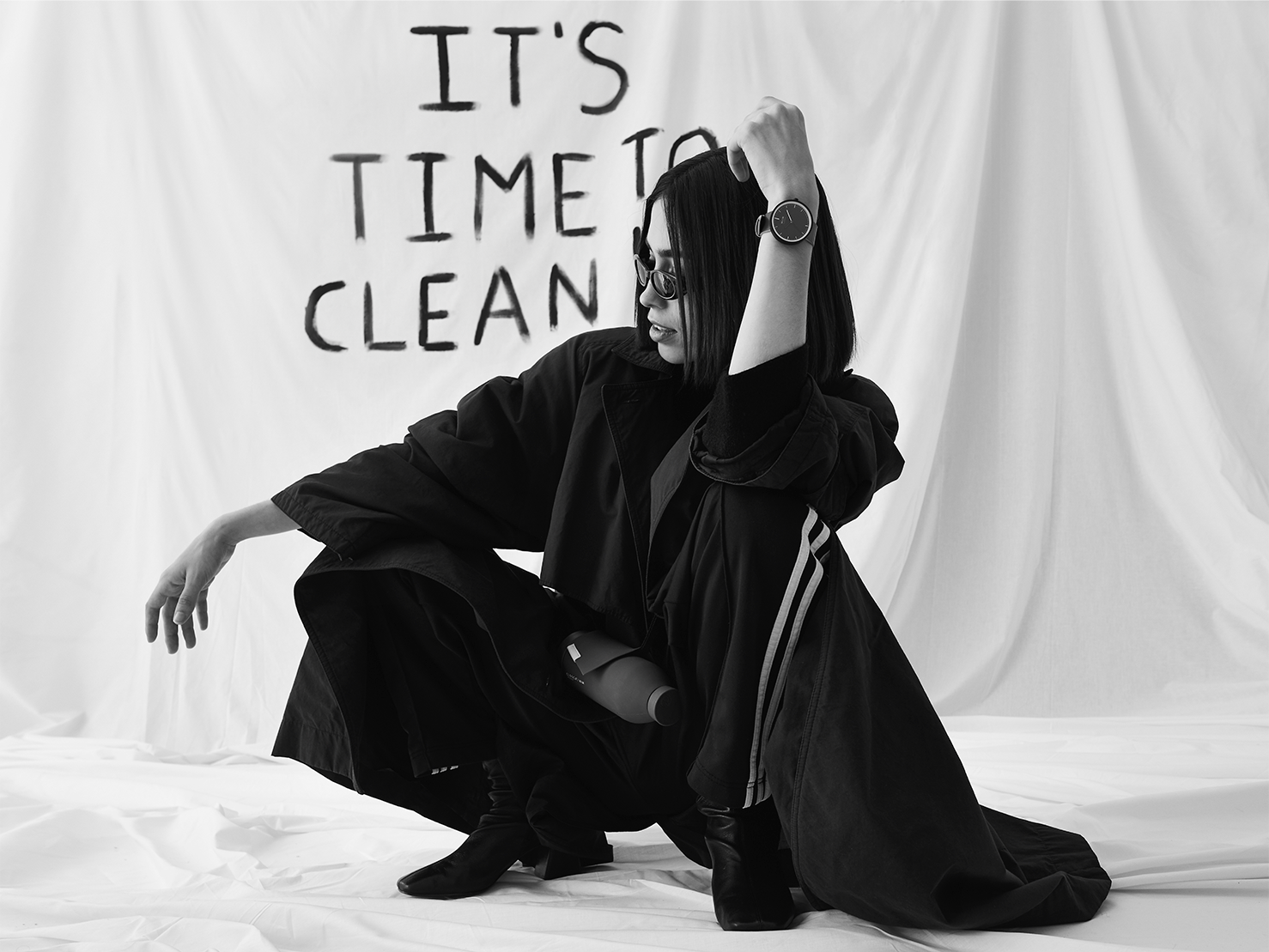 STRATEGY
It's Time To Clean Up was what pulled everything together in a planet-loving embrace. An eco watch to remind you that you should probably stop using plastic bottles right now, and an eco bottle to replace all of the plastic-not-fantastic ones you now won't be using.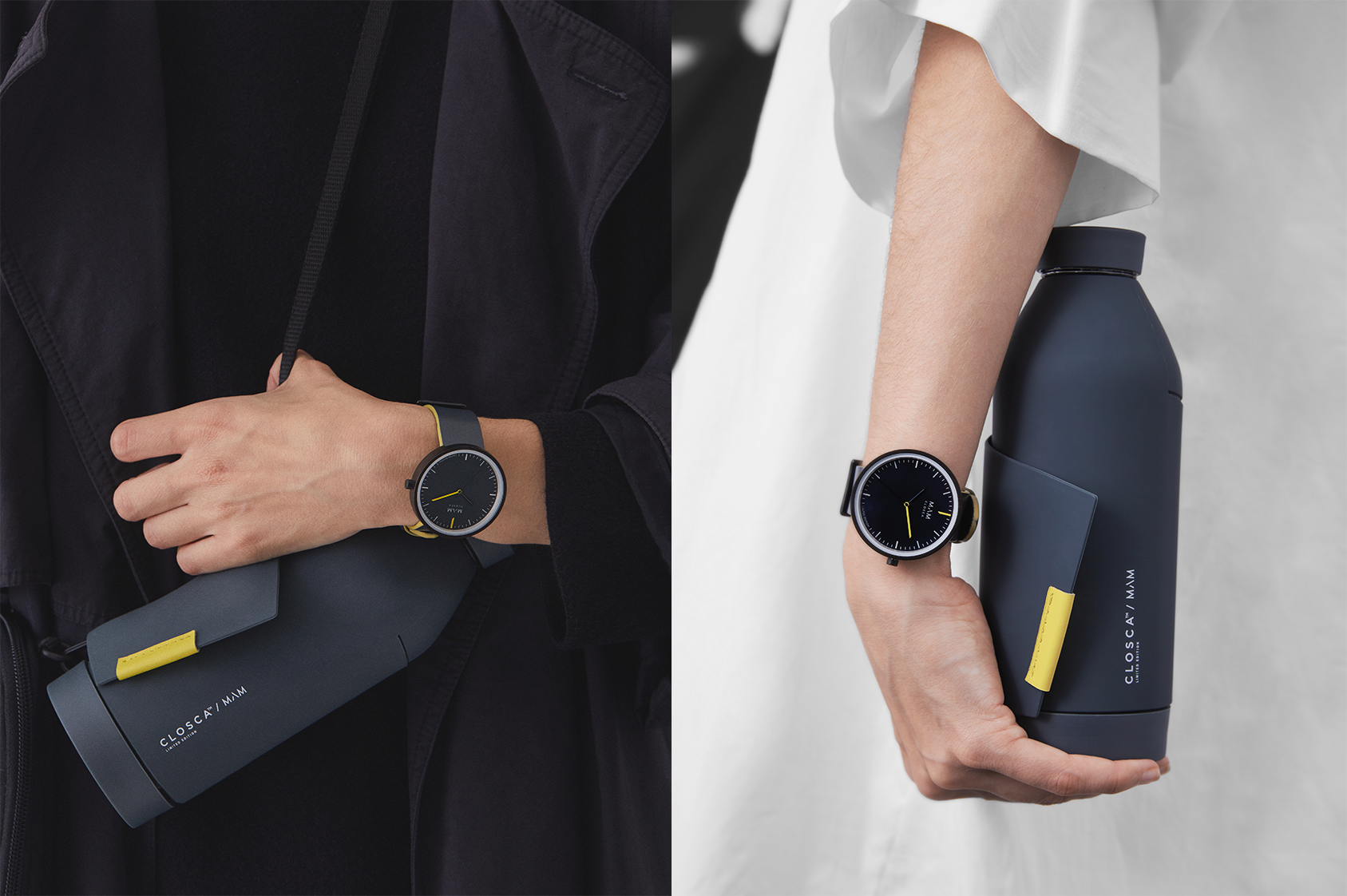 EXECUTION
We shouted the campaign line from a huge protest style banner we hung for the shoot, and used it across all comms, also playing with black and white, the color of the products. Short form video content was the aim, and a one day shoot with a whole bunch of talented people was the game.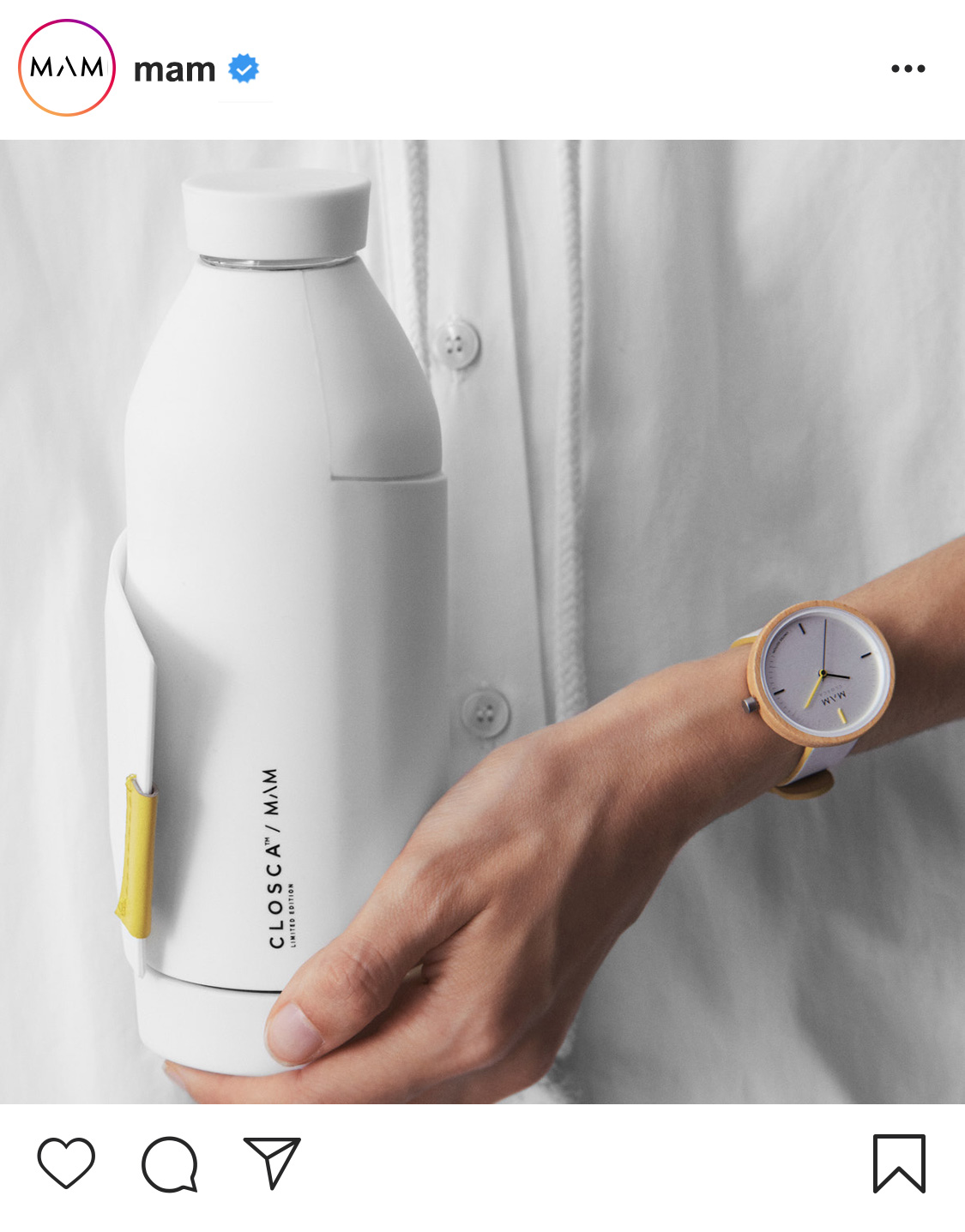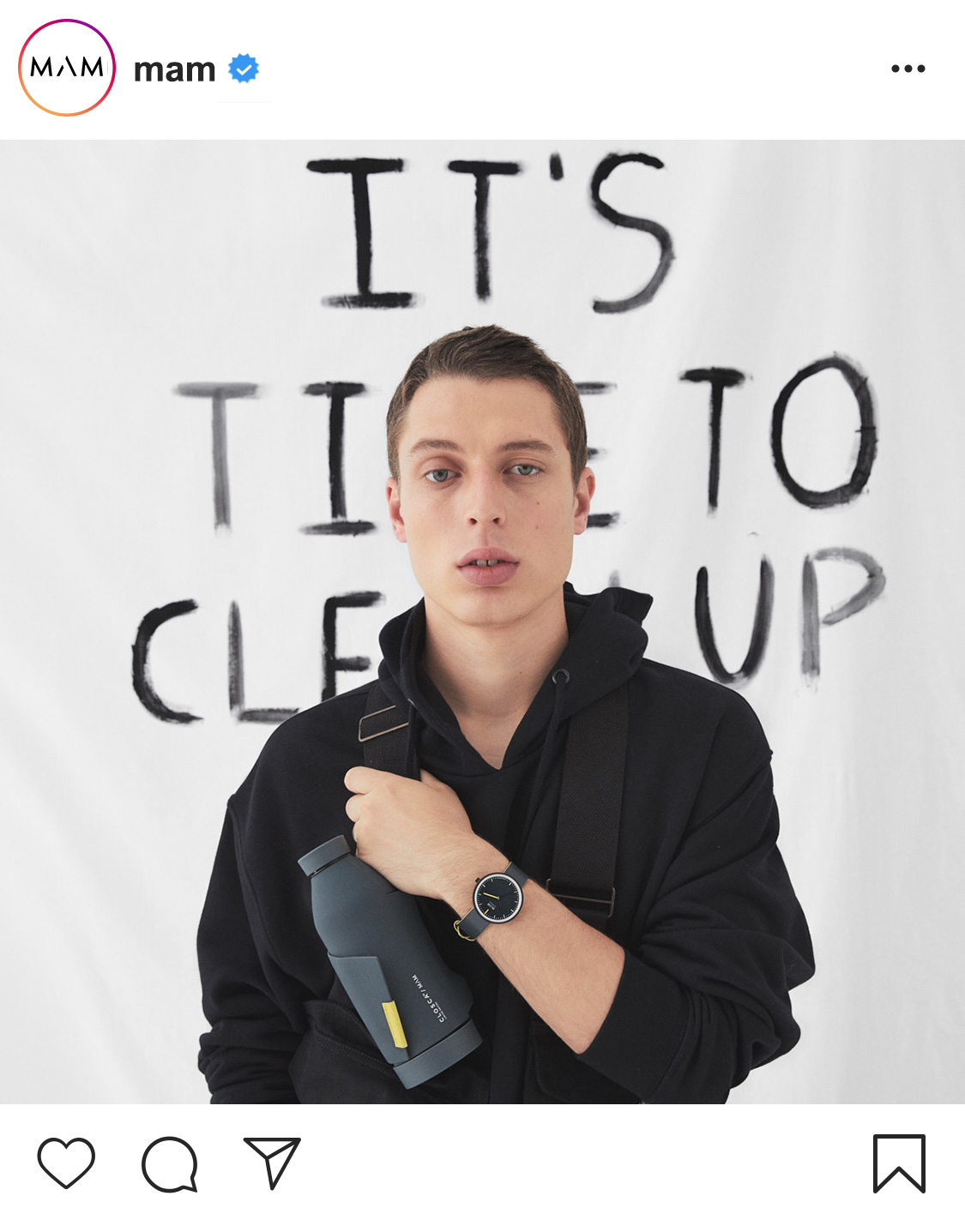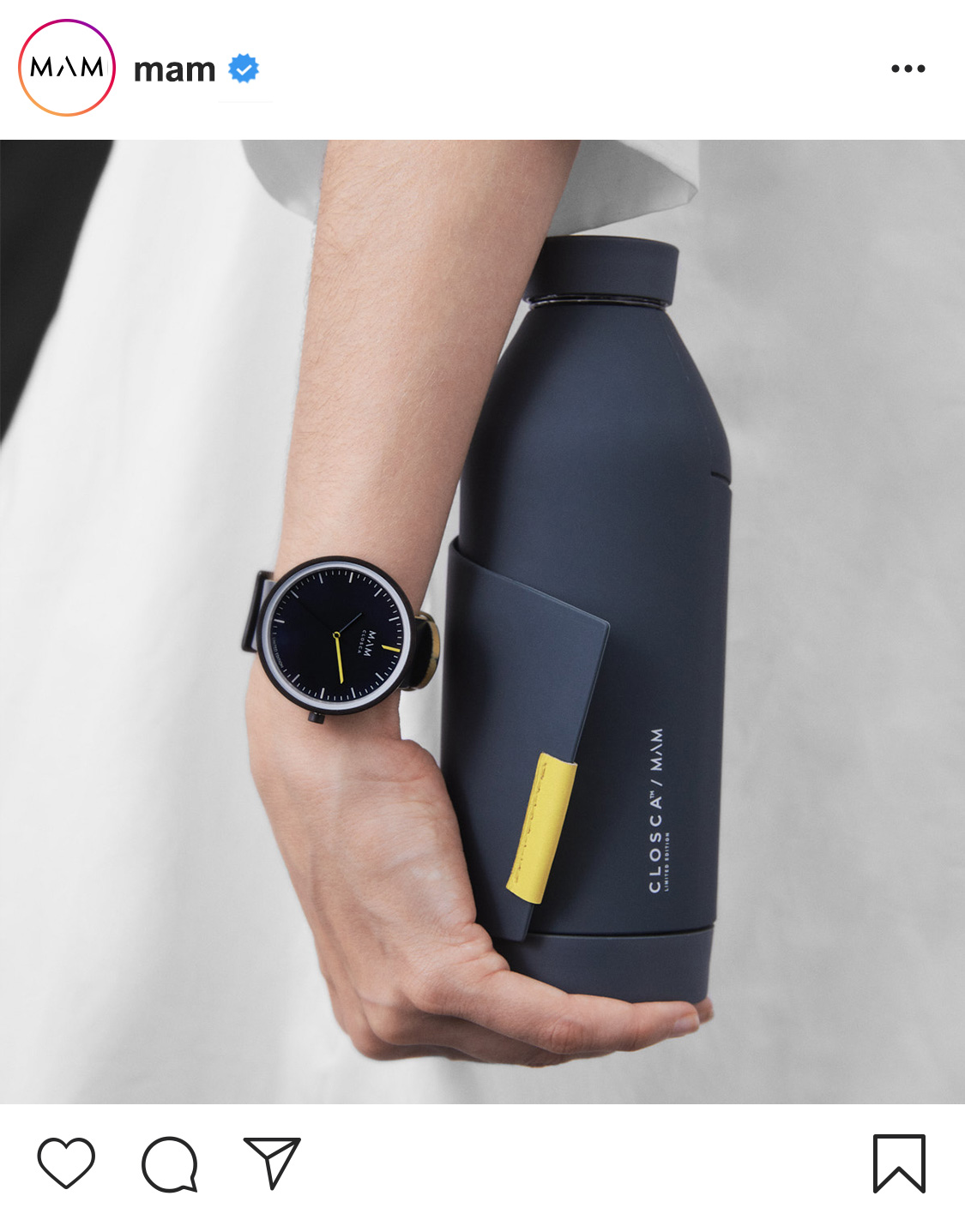 Everything pushed through to a clean (reference for how we'd like the planet to be) and graphic landing page where you could buy the capsule collection and download a fancy little app to find nearby places to fill up your bottle.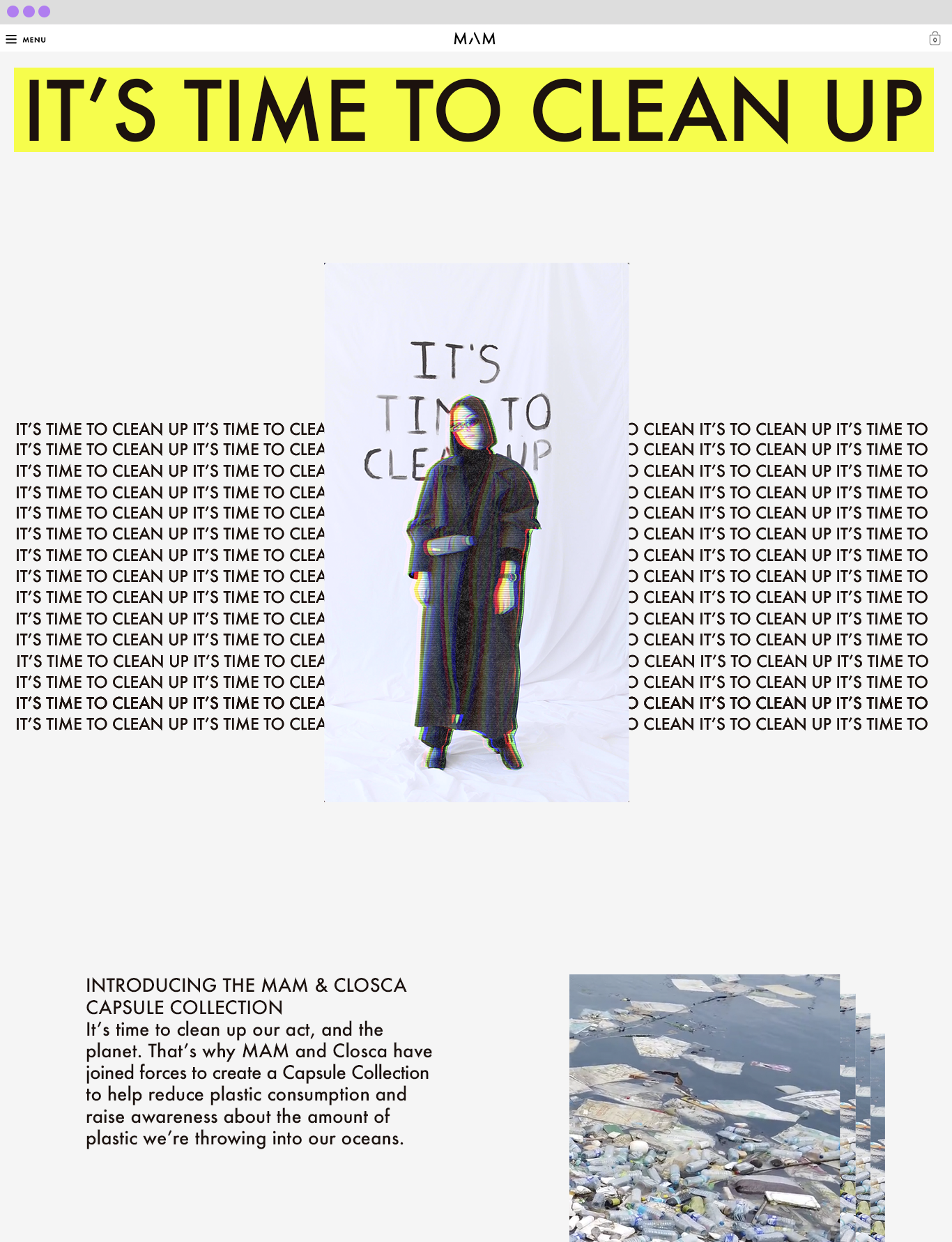 NEXT